Captain Gianluigi Aponte

MSC Group Chairman

TiL Board Director

Diego Aponte

MSC Group President

TiL Board Chairman

Elâ Aponte-Soyuer

MSC Group Senior Vice President

TiL Board Director

Søren Toft

MSC Chief Executive Officer

TiL Board Director

Hugues Favard

MSC Group Project Development Officer

TiL Board Director

Adebayo Ogunlesi

GIP Chairman, Founding & Managing Partner

TiL Board Director

Michael McGhee

GIP Founding Partner & Deputy Chairman

TiL Board Director

Stuart Baldwin

GIC Managing Director & Head of Infrastructure

TiL Board Director

Emmanuel Réveillaud

Kaufhold & Reveillaud, Avocats Partner

TiL Board Director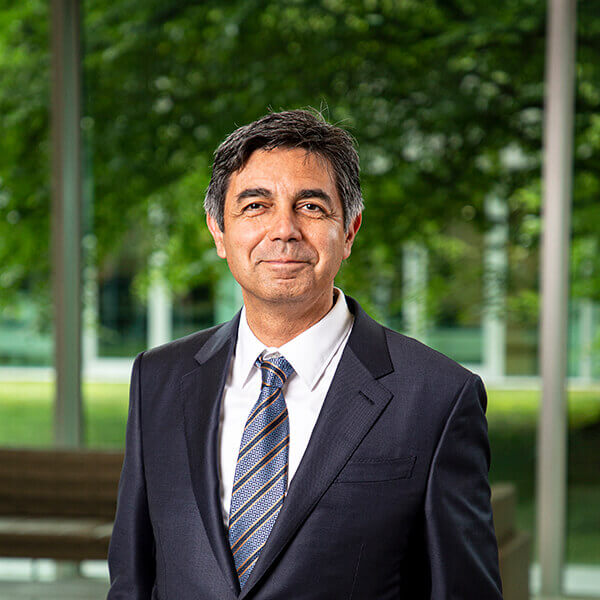 Ammar Kanaan
Chief Executive Officer
Ammar Kanaan has been the CEO of TiL since April 2018. Ammar's experience in the container terminal industry and in the transportation field in general dates back to 1992, when he first worked as a consultant between 1992 to 2004, after which he started his own company that provided management, systems and technical services to the container terminal industry, and later invested in the development and operations of container terminals most notably KAP on the Red Sea alongside TiL. Ammar has a Master's degree from MIT and an engineering degree from AUB.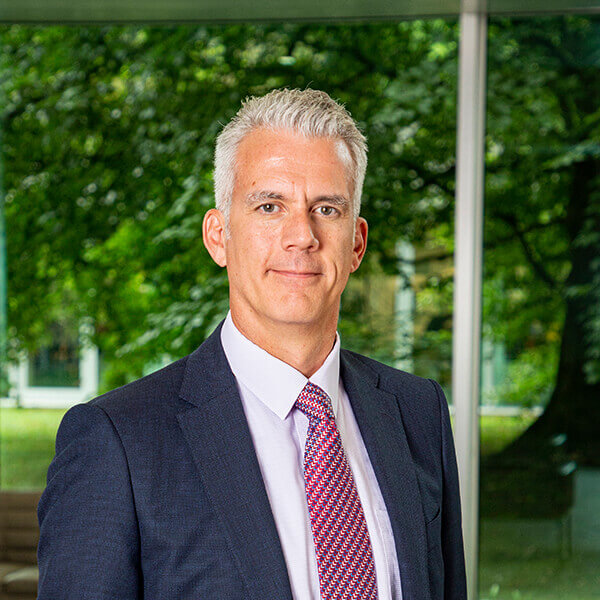 Craig Kelly
Chief Financial Officer
Craig's career in the finance industry has spanned over 25 years, with senior roles and responsibilities covering advisory, banking, industrial and corporate activities. Prior to joining TiL, Craig was the CFO and co-founder of a publicly listed international upstream energy company, Oryx Petroleum, and led the finance activities of another publicly listed company, Addax Petroleum. Craig started his career by earning his professional accounting designation at Ernst & Young before progressing to the Capital Markets division of the Royal Bank of Canada where he helped a range of clients to grow their businesses through the execution of strategic corporate finance and M&A transactions.
Romain Simon
Chief Investment Officer
Romain Simon is the Chief Investment Officer of Terminal Investment Limited (TiL). Romain has 20 years' experience in M&A, corporate finance and infrastructure investments with large corporate experience in the Energy & Transportation sector. Romain holds a Masters' degree in Finance from the University of Panthéon Sorbonne, Paris and a Masters' of Engineering in Aerospace Engineering from ISAE-SUPAERO, Toulouse.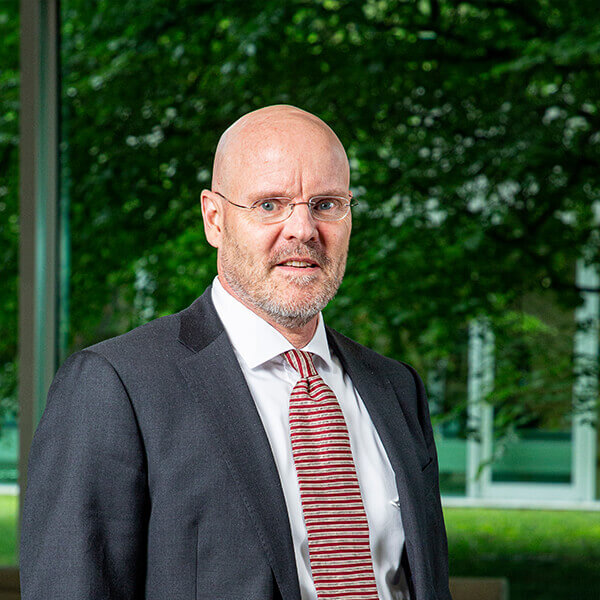 Carl-Henry Piel
Chief Technical Officer
Carl-Henry Piel serves as the Chief Technical Officer for Terminal Investment Limited overseeing all technical activities of the firm including civil infrastructure, procurement of quay and yard cranes and other container handling equipment, maintenance, terminal operating systems and supporting information and operations technologies and cybersecurity. Carl-Henry holds a Master of Electrical and Computer Engineering and previously led the Intelligent Transportation Systems consulting practice for IBI Group in the United States.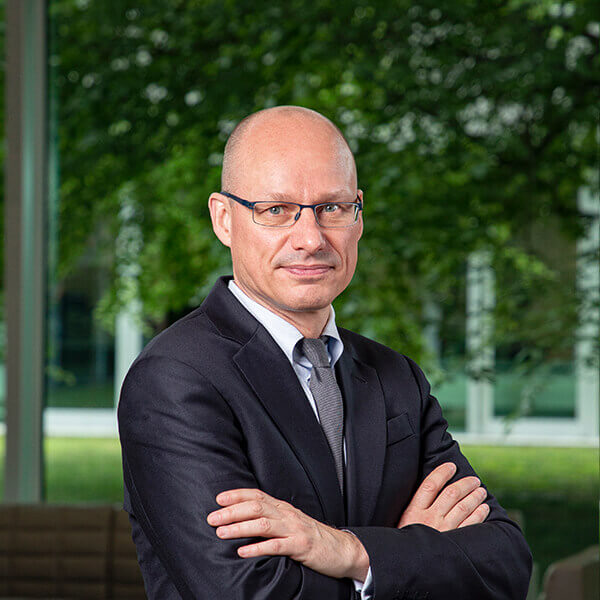 Miika Heiskanen
General Counsel
Miika Heiskanen was named as the General Counsel of Terminal Investment Limited in April 2022. He joined TiL from its shareholder, MSC Mediterranean Shipping Company, where he was Assistant General Counsel and established and ran a team of lawyers responsible for M&A and corporate projects. Prior to joining the MSC Group, Miika worked at a NYSE listed oil and gas industry contractor and for two leading international law firms in New York, Helsinki, London and Tokyo. He has law degrees from the University of Helsinki and the University of Chicago Law School and he is a member of the New York Bar.
Terminal Investment Directors
Tom Van Eynde

Terminal Investment Director
North American Region

Patricio Junior

Terminal Investment Director
Central & South American Regions

Paolo Maccarini

Terminal Investment Director
Mediterranean Region

Chris Schaffers

Terminal Investment Director
Asian & North European Regions

David El Bez

Terminal Investment Director
French, Eastern Atlantic & African Regions

Tim Vancampen

Terminal Investment Director
North European Region