Our path to sustainability
TiL is committed to systematically embedding sustainability principles in its vision, operations planning, and execution.
TiL articulates its sustainability strategy around 3 pillars: Environment, People and Business Integrity. Within each of these pillars, TiL's strategy focuses on key workstreams and initiatives that connect to the core of TiL's business.

By synching sustainability principles and workstreams with our other business objectives, our program is one that is ambitious, implementable and aligns with the interests of our shareholders.

Read more about our pillars and key workstreams below.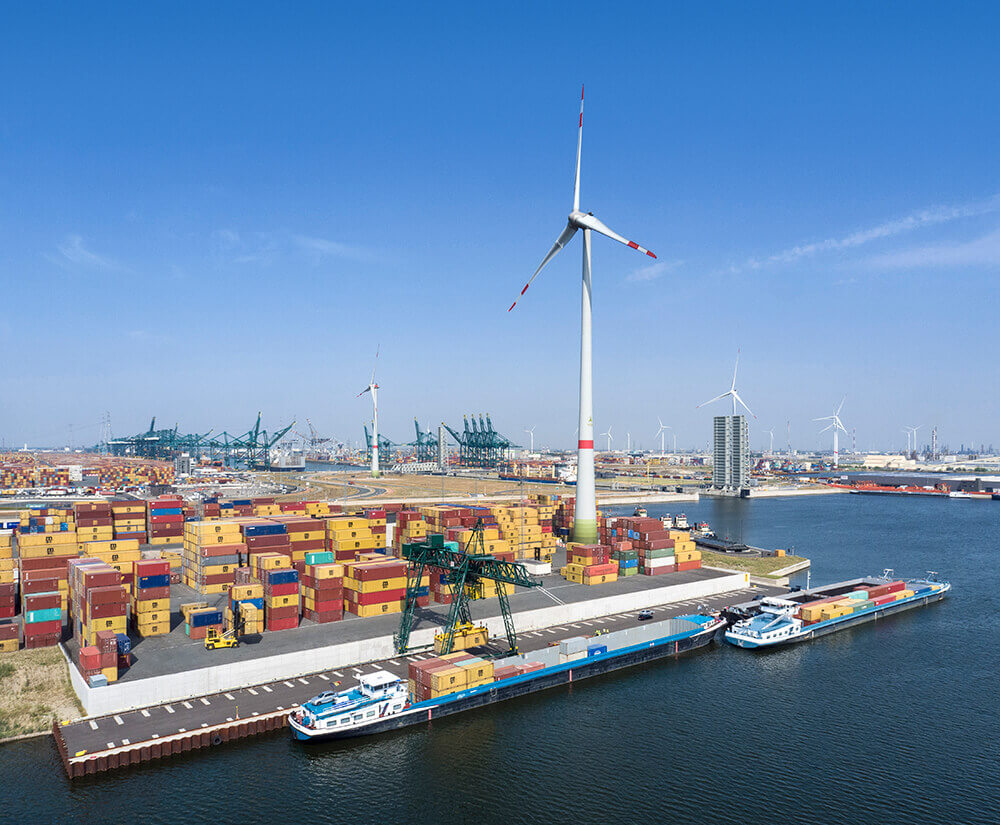 Environment

Adopting innovative and proven technologies to improve efficiency and productivity, reducing our operating costs and minimizing our environmental and carbon footprint. Preserving our coastal environment through a smart use of resources and waste management.

People

Placing people at the core of everything we do and caring about them across our entire value chain. Prioritizing health and safety for everyone inside our terminals. Generating a positive and durable impact on local communities.

Business
Integrity

Conducting our business with all our stakeholders with unassailable integrity and in accordance with the highest ethical standards.
Environment
Pioneering the sustainable terminals of tomorrow
We strive to minimize our environmental and carbon footprint. This means adopting an innovative and far-sighted mindset to solving complex and pressing challenges.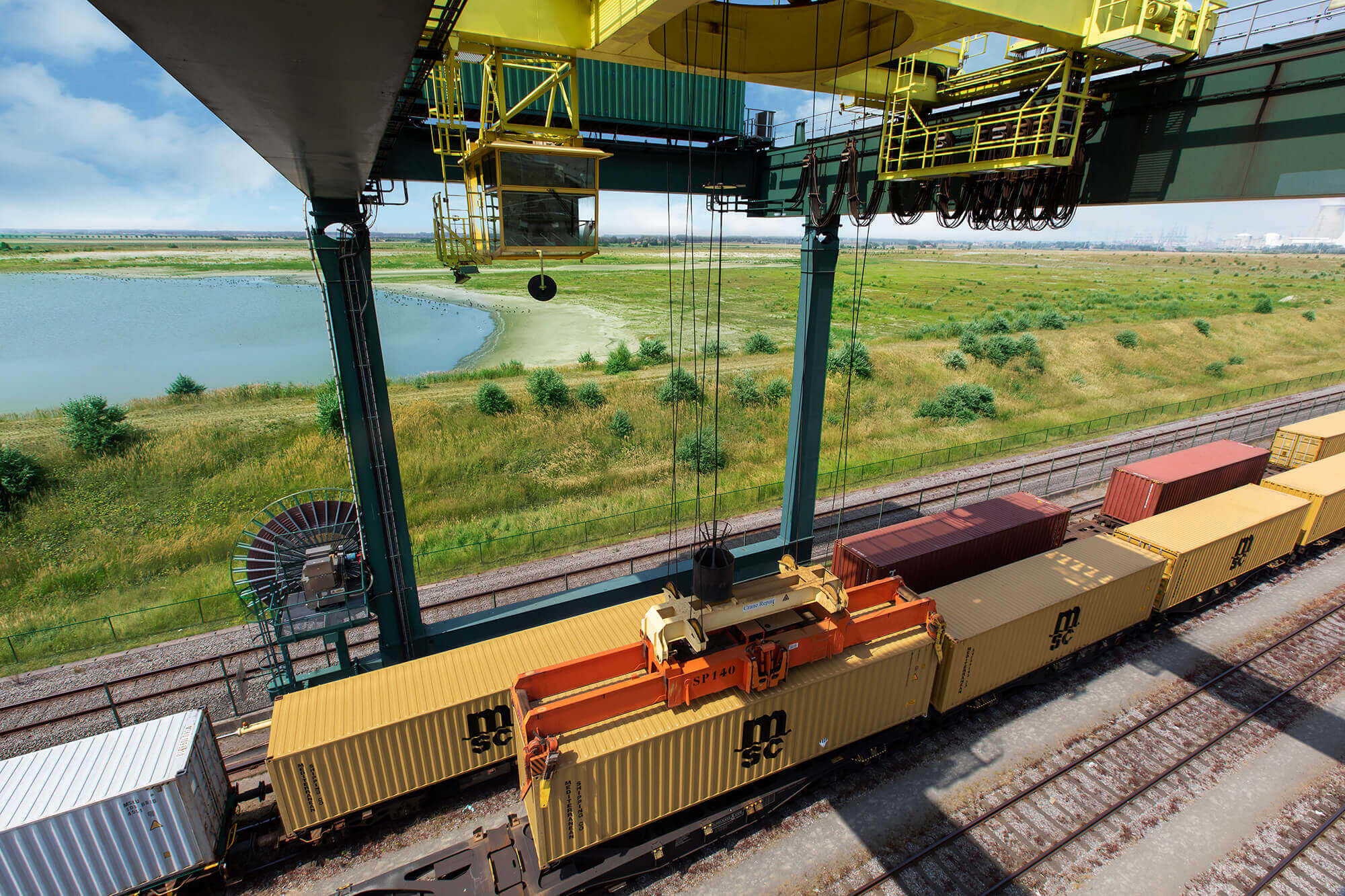 Reaching zero direct emissions on our terminals and sourcing clean electricity
We are keenly aware of our terminals' role in decarbonization and are continually reviewing our investment plans to ensure they consider our emissions reduction ambitions and operational efficiency improvement objectives. A number of our terminals have already transitioned to electrified and hybrid-diesel electric equipment, resulting in decreased direct emissions and a reduction in energy use and cost. To reduce indirect emissions, we also aim to have as many of our terminals as possible switch to low carbon electricity. Where possible, we intend to partner with renewable energy producers to provide onsite or site-adjacent electricity production, and have already done so in some locations. Our terminal network in strategic locations combined with our expertise means we are well-placed to act as an innovation hub for low- and zero-carbon solutions. This means trialing alternative low carbon fuels on our yards and providing on shore power supply to reduce vessels' emissions at berth.
Building the terminals of tomorrow and preparing our terminals for the impacts of climate change
We are working to incorporate principles of sustainable design and construction into our greenfield developments. We also know that the worst effects of climate change will also impact our terminals and we are working to design, build and operate infrastructure in a way that anticipates, prepares for and adapts to changing climate conditions.
Preserving natural resources on and around our terminals
Beyond emissions reduction, our environmental strategy also focuses on minimizing our impact on natural resources and preserving the coastal environments where we operate. Building on our terminals' many existing initiatives in Water, Waste and Wastewater, and Biodiversity management, our aim is to develop targets in each of these areas and work with our terminals to ensure continuous improvement.
People
People are the core of everything we do
We place people at the core of everything we do. This means ensuring the safety and well-being of our people, business partners, customers and communities on our terminals and beyond.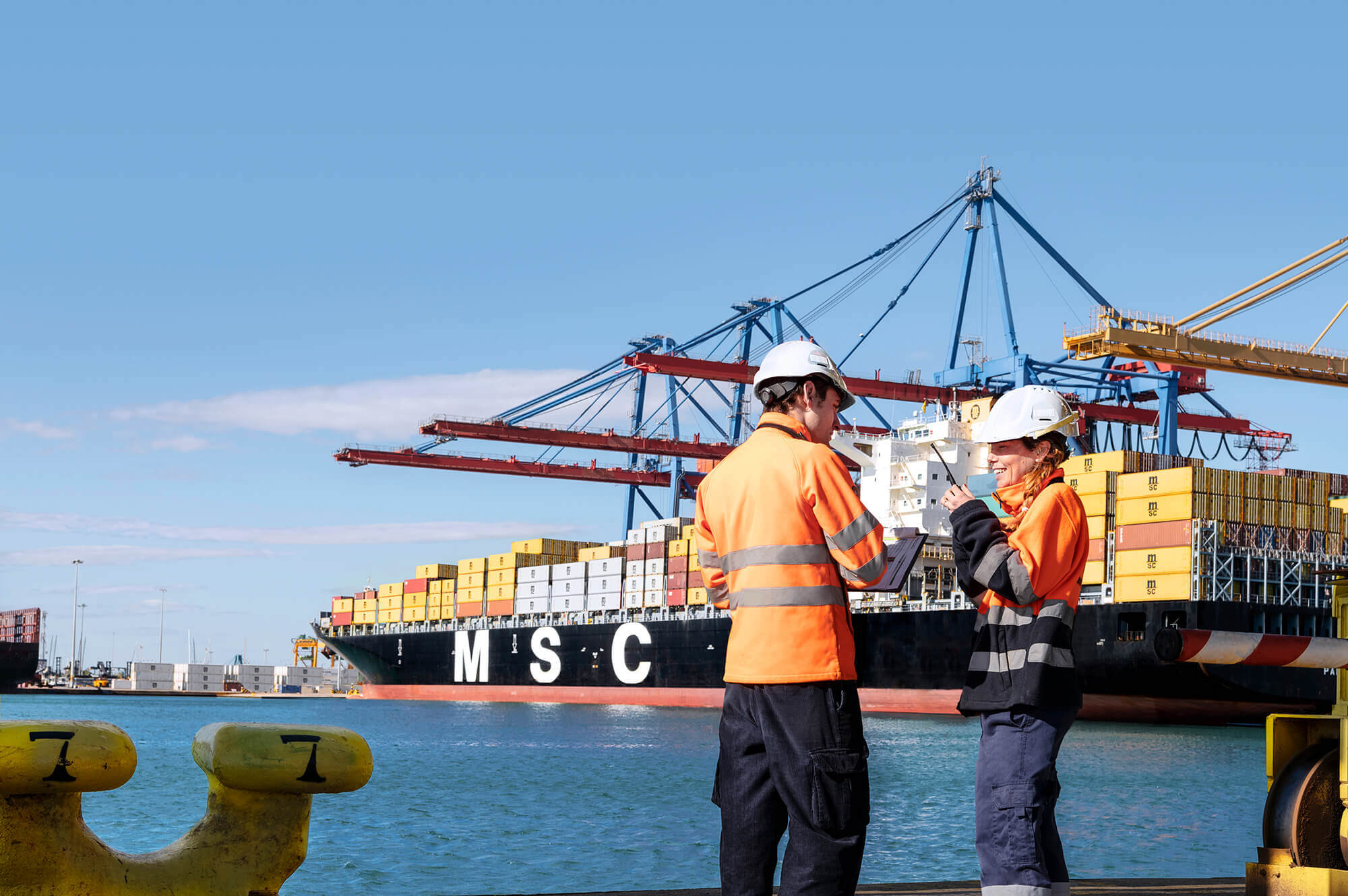 Strengthening our health & safety culture
TiL is committed to prioritizing health and safety for all terminal users and to developing a culture of safety. This means striving towards zero harm by providing a healthy and safe workplace for all employees, contractors and visitors to our terminals, engaging with our staff frequently to ensure that health and safety always remains top of mind.
Becoming an employer of choice
TiL strives to be an employer of choice at its headquarters and on its terminals. TiL recognizes the importance of creating high quality employment and of providing employees, regardless of their background, with fair compensation and opportunities to develop their skillset and advance their career. TiL values diversity in the workplace and aims to nurture an open-minded and culturally diverse environment fueling creativity, innovation and new perspectives.
Engaging with local communities
TiL aims to be a positive actor beyond its terminals by engaging with local communities and being a responsible corporate citizen. TiL recognizes that each of the locations where we have a terminal has a diverse socio-economic context, and our activities aim at addressing issues particular to the countries and regions where we operate.
Business Integrity
Operating responsibly in all aspects of our business
We aim to conduct our business with all our stakeholders with unassailable integrity and in accordance with the highest ethical standards.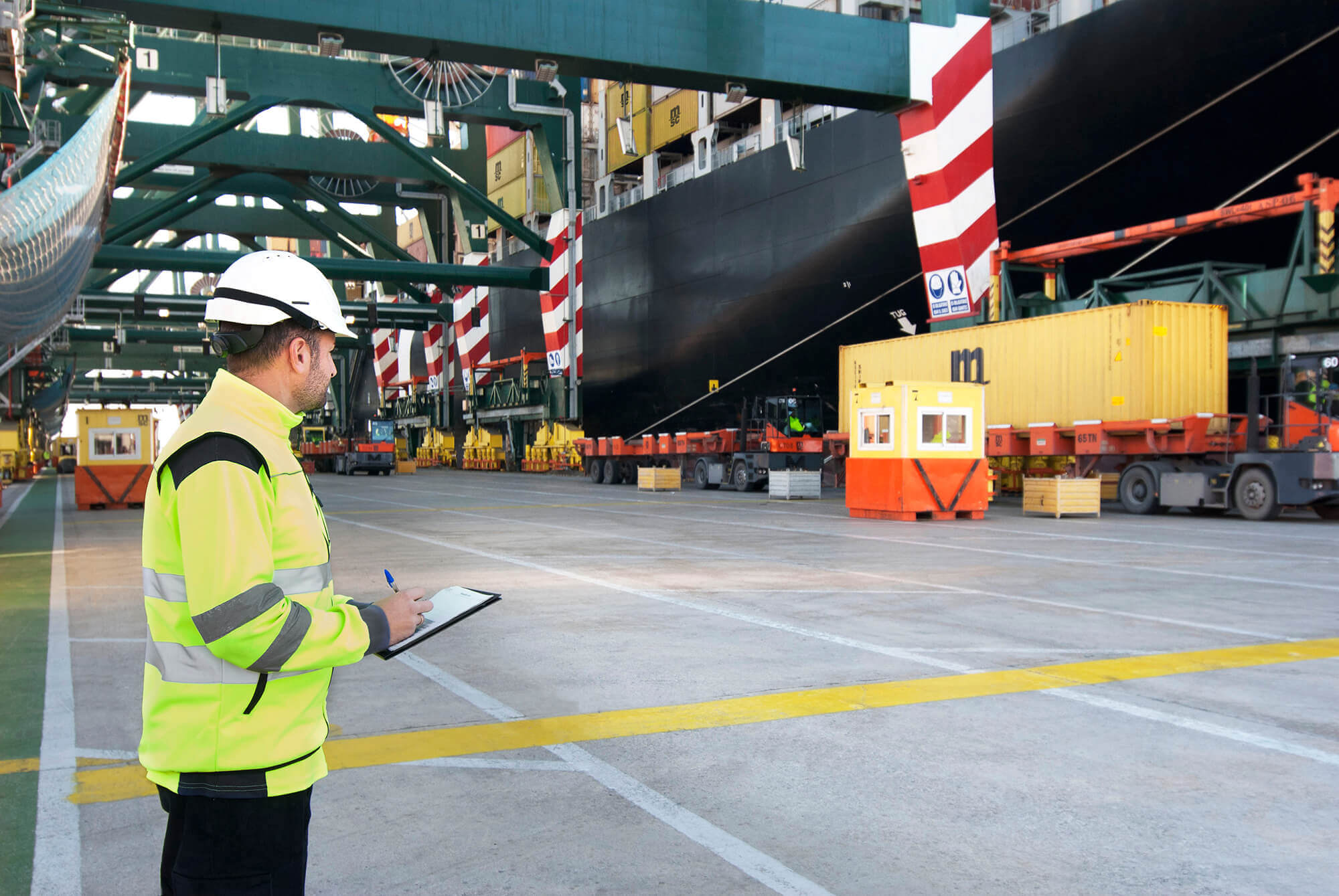 Operating responsibly throughout all aspects of our business
TiL complies with all applicable laws and mandatory regulations, as well as also adhering to the highest ethical standards throughout our worldwide business. In line with this, we are working to better understand our supply chains, identify where our risks lie and create opportunities to integrate sustainable choices into our supply chain management.
Communicating transparently on our sustainability practices
At TiL we want to communicate transparently on our existing sustainability practices and future plans. To do this, we have developed our own data collection process, aligned it with recognized standards and tailored it specifically to the business of container terminals. We believe that better data can lead to better insights so that our terminals can gauge where they are on their sustainability paths. We already use these insights to communicate with our shareholders and are aiming to continuously improve how we share our progress with our stakeholders.
Building a robust code of conduct program
TiL has established principles for its employees and contractors to always conduct TiL's business in a legal and ethical manner including in their dealings with business partners, including suppliers, customers, shareholders and regulators. Through our Code of Conduct Program, TiL's Compliance function is also continuously engaged in reviewing practices and policies across our diverse portfolio of terminals.
Our Code of Conduct
Terminals' stories
Check some of our initiatives applied to our terminals.