Our culture
People are at the core of the company's strategy
Diversity, inclusion, equality, respect, and anti-discrimination are embedded in our corporate culture.
As one of our core values, Equal Opportunities, states: We ensure fair opportunities by providing long-term career development, embracing diversity, and valuing all cultures.

We recognize that diversity is the range of human differences, including, but not limited to, race, ethnicity, gender, gender identity, sexual orientation, age, social class, physical ability or attributes, religious or ethical values system, national origin, and political beliefs.

Inclusion is the process of involving, accepting, and valuing all individuals in the workplace regardless of their differences and social identity, providing the right conditions within the organization for a harmonious and excellent performance in the day-to-day work.

We expect all our employees to treat all individuals with respect and dignity. We nurture an open-minded and culturally diverse environment for our employees as it fuels creativity, innovation, and new perspectives.

How we work
Our core values
We are a family company, We care for people, We believe in equal opportunities, We have passion, and we believe in continuous evolution.
We are a family company
Sharing the family's entrepreneurial spirit leads us to act proactively, courageously and responsibly in the best interest of our customers and our company.
We have passion
We are passionate about what we do, we challenge ourselves to achieve excellence and we are tenacious in overcoming obstacles. Working together with passion and enthusiasm, we provide a unique experience for our customers.
We are in continuous evolution
Our tradition, expertise, professionalism and ambition drive the company's fast and sustainable growth. We strive for the most innovative solutions to embrace change, always respecting safety and the environment.
We care for people
We believe that each person brings unique value. We develop authentic relationship built on ethics, respect and team spirit. We truly care about the satisfaction and loyalty of our customers and employees.
We believe in equal opportunities
Our mission is to provide our people with personal fulfilment and enrichment. We are committed to sharing our knowledge, delivering training and support enabling our people's professional growth. We ensure fair opportunities providing long-term career development, embracing diversity and valuing all cultures.
Working at TiL
What we offer
An agile approach in a multi-cultural background, offering tailor-made opportunities, embracing the uniqueness of each and every one of us.

Please apply online by following the instructions in the relevant job posting on our LinkedIn page.
We're hiring!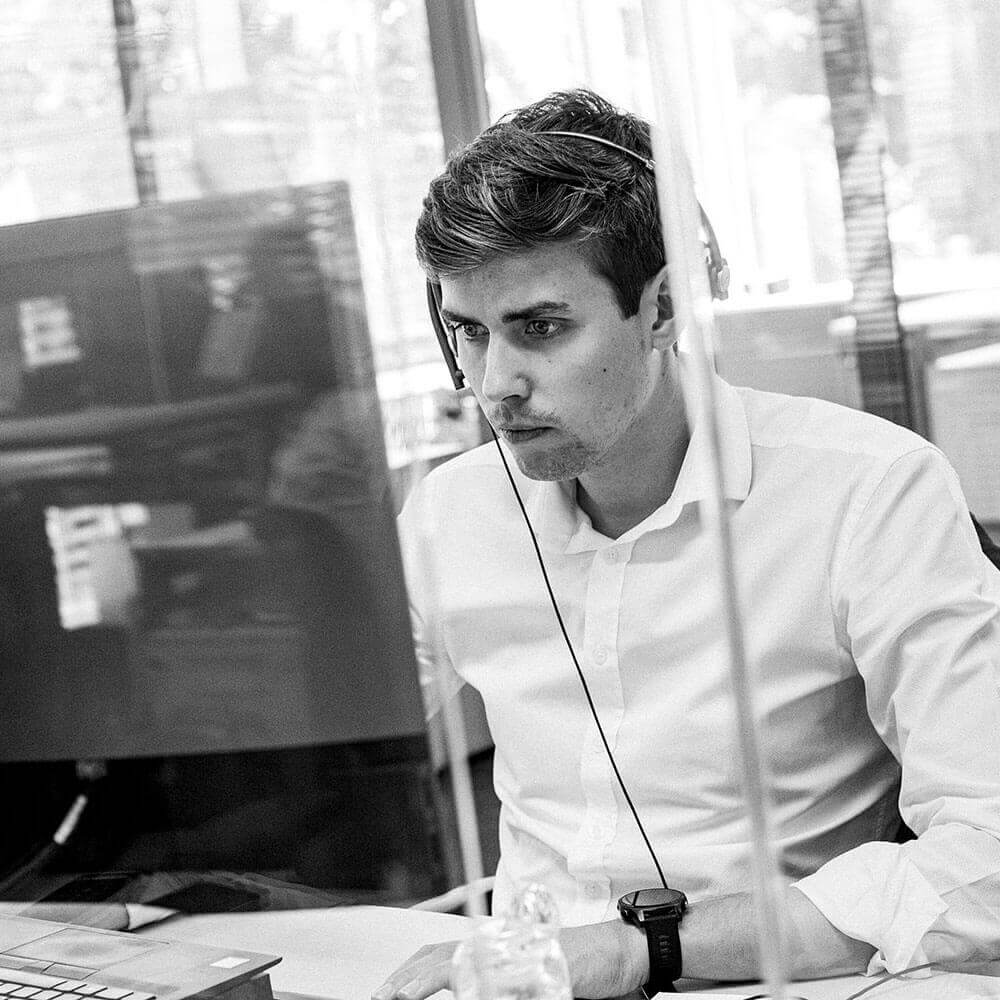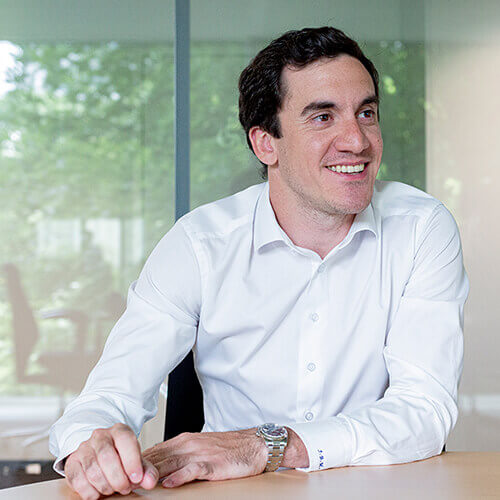 José Bou Malhab
Business Development Manager
It is a dynamic organization. TiL's structure and culture (being affiliated to MSC and part of the MSC family) allow it to constantly and swiftly adapt to market changes and challenges in today's ever-changing business world. For someone who is driven and who likes being challenged, it is a great place to be.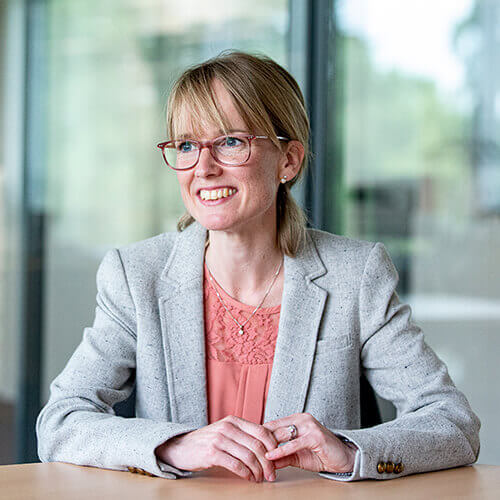 Jennifer Litton
Corporate Structure and Taxes Manager
It was unexpected. As a recent joiner I was expecting the usual corporate overview but instead I received a warm introduction to all teams and a deep dive into the shipping and terminal industry. Invaluable for a newbie!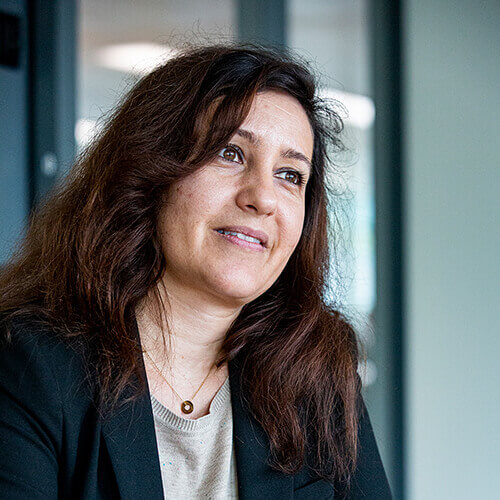 Marina Chatzistavraki
Paralegal
What I mostly admire about TiL is that it reflects the great cultural diversity that I look for in a company and a strong sense of team spirit. The dynamic environment that TiL offers gives me the motivation I need to strive and perform.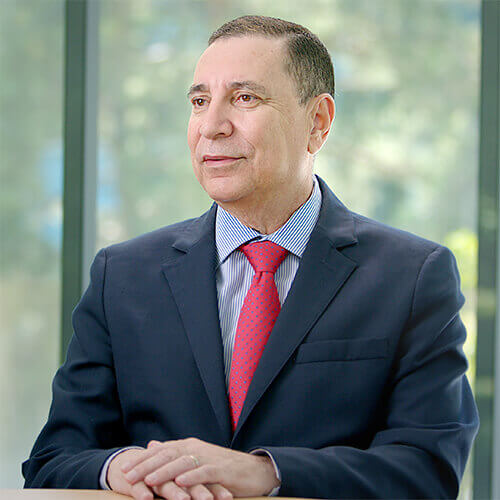 Patricio Junior
Terminal Investment Director
Here I feel that my opinion has value, I feel part of the group, the decisions, the real day to day of a company. At TiL, I make a difference.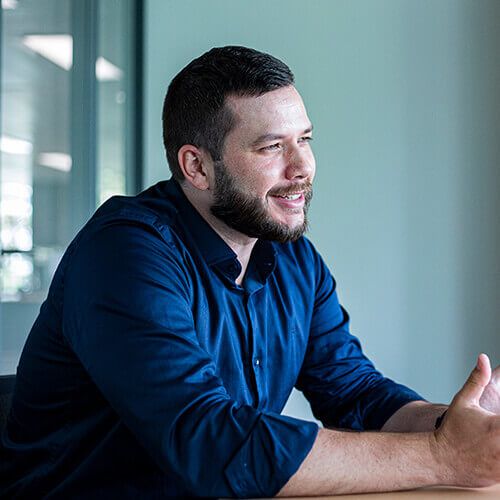 Leandro Westfal
Senior Financial Controller
TiL is part of a group that has grown to such gigantic proportions while still managing to stay a family business in essence. This is something that is not that common in the business world and to be welcomed onboard this group is gratifying.
Céline Cometti
Digital Transformation Manager
My journey is unique for the entrepreneurialism, multidisciplinary, dynamism, innovation, diversity, and global orientation… making a significant change in the supply chain collaborating with various roles, and gaining both hard and soft skills.
Application FAQ
Everything you need to know about applying for a job at TiL.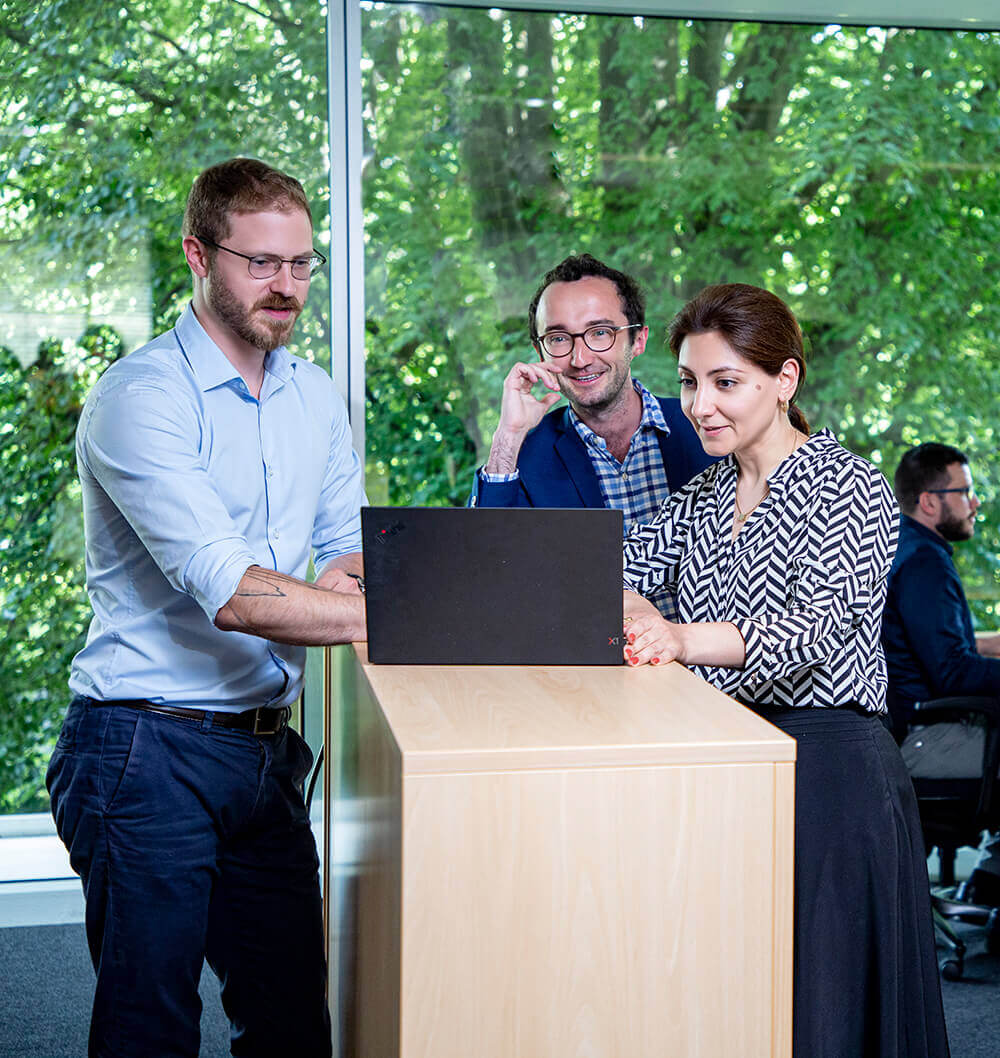 Whether you're highly experienced or taking your first steps in your career, we have job opportunities to suit everyone.
Please apply online by following the instructions in the relevant job posting on our LinkedIn page.
Important fraud warning: TiL never charges job application or processing fees