MSC Mediterranean Shipping Company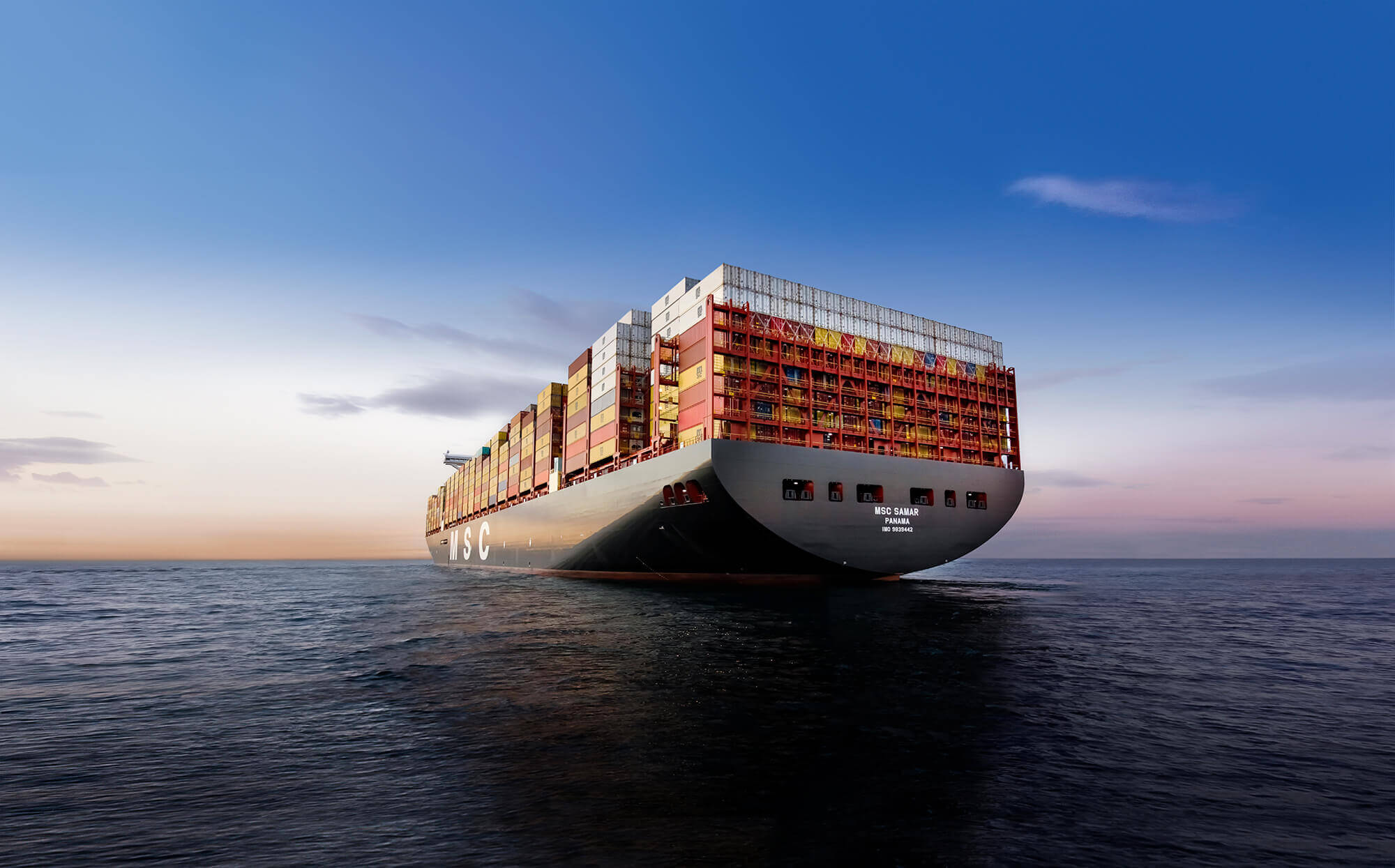 Present in 155 countries, MSC facilitates international trade between major economies, and among emerging markets across all continents. Founded in 1970 and headquartered in Geneva, Switzerland, since 1978, MSC is a privately-owned organization driven by the Aponte family. A world leader in container shipping, MSC has evolved from a one vessel operation into a globally-respected business with a fleet of 730 vessels and more than 150,000 staff. SAS Shipping Agencies Services Sàrl is an indirect fully owned subsidiary of MSC. For more information, visit www.msc.com.
GIP Global Infrastructure Partners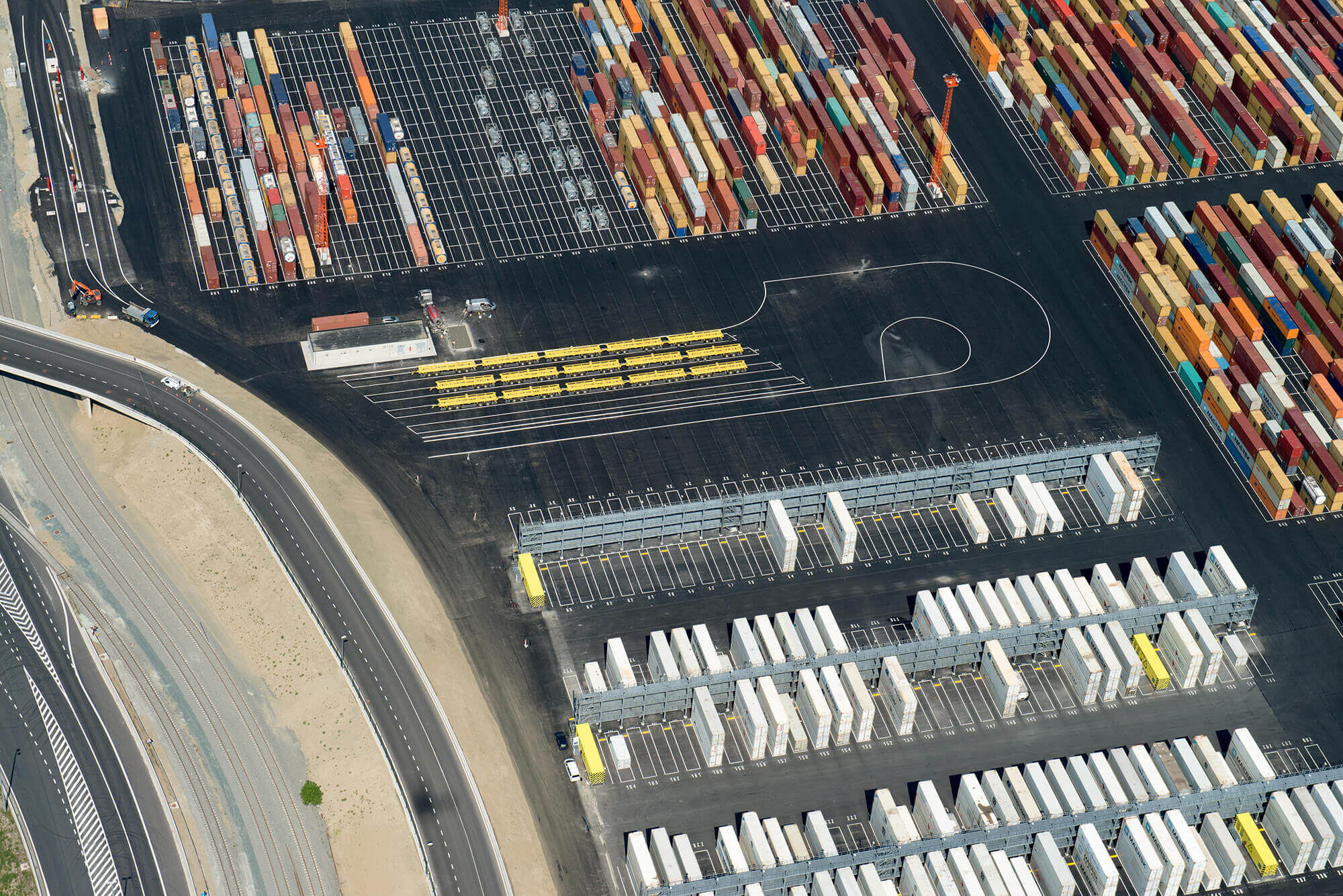 GIP is a leading independent infrastructure fund manager that makes equity and debt investments in infrastructure assets and businesses. GIP targets investments in the energy, transport, digital infrastructure, and water/waste sectors in both OECD and select emerging market countries. Headquartered in New York, GIP operates out of 10 offices: New York, London, Stamford (Connecticut), Sydney, Melbourne, Brisbane, Mumbai, Delhi, Singapore and Hong Kong. GIP manages more than US $80 billion for its investors and its portfolio companies employ more than 100,000 people. For more information, visit www.global-infra.com.
GIC Government of Singapore Investment Corporation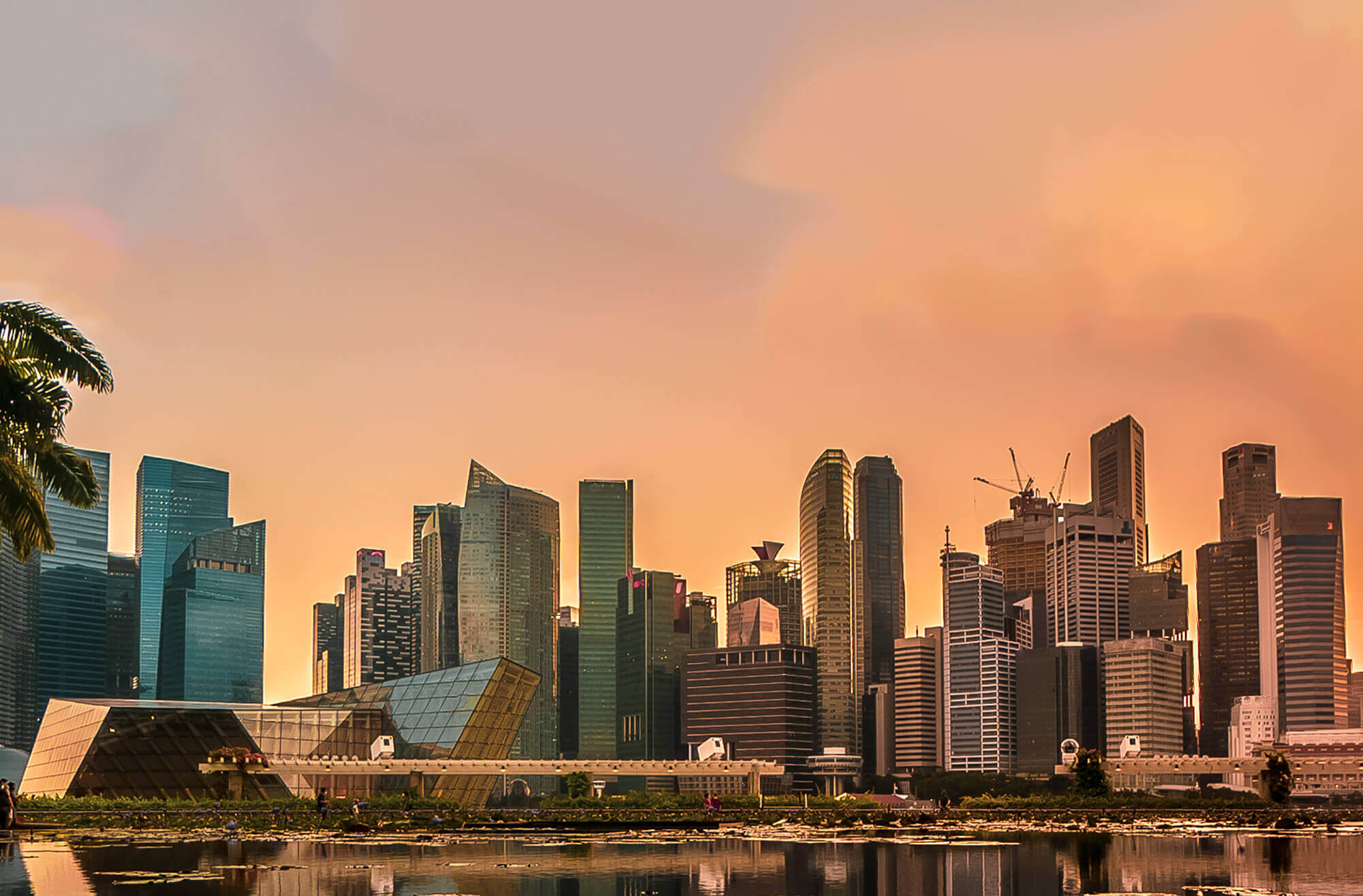 GIC is a leading global investment firm established in 1981 to secure Singapore's financial future. As the manager of Singapore's foreign reserves, GIC takes a long-term, disciplined approach to investment and is uniquely positioned across a wide range of asset classes and active strategies globally. These include equities, fixed income, real estate, private equity, venture capital, and infrastructure. Headquartered in Singapore, GIC has a global talent force of over 1,800 people in 10 key financial cities and has investments in over 40 countries. For more information, visit www.gic.com.sg.